Introducing the Fluvanna Free Library's 2022 Sondell Volunteer of the Year
Dennis Bechmann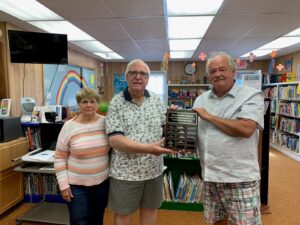 Pictured L to R,  Kathy Carlson (Board Vice President); Dennis Bechmann; Michael Erlandson (Board President)
As a board member and volunteer, Dennis demonstrated a contagious enthusiasm and tireless effort to make the Library a place our community can enjoy, learn and feel safe.
The Fluvanna Free Library Summer Reading Program;  July 18 – August 12
Register Now!!  Start Logging Your reading July 4.
Earn Points to purchase cool stuff
 Join the 2022 Fluvanna Free Library Book Challenge
Read 19 books to fit the 19 prompts.
Get the 2022 Challenge Sheet   
Email the library for a copy of our handy spreadsheet to keep track of your books.

Help the Fluvanna Free Library every time y

ou purchase from Amazon with Amazon Smile.   
Hear Yee, Hear Yee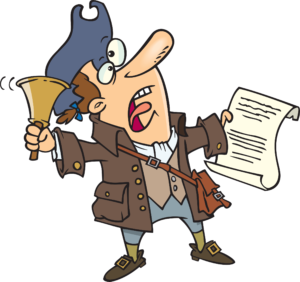 The Library is open to a full capacity (20 Patrons)

Curbside Service also available during open hours
Monday – Friday  10-6
Saturday 10-2
We will allow up to twenty (20) people in the building at one time: 
Masks or face coverings are not reqluired but strongly encouraged while in the building.

The Community Room is OPEN.

Social Distancing Must Be Observed.

Study areas for students (Student Centers) available.

Student use of WiFi with their own devices allowed and encouraged…Use your own headphones or earbuds.
Donating Books and Movies
We are currently accepting the donations of books and movies and ask that they be taken directly to our shed.  Please let a Library staff person know when you will be at the library and we'll have the shed unlocked for you.

PLEASE

Do Not

leave in the Vestibule or inside the library

For Curbside Service:
Contact the library with you book, audio book or movie requests.                      
phone:  (716) 487-1773
 email: info@fluvannalibrary.org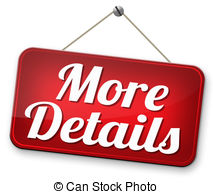 1.  Select materials from our catalogue and contact the library (by phone or email) to reserve them.  
2.  When we gather them, the Librarian will contact you and arrange a pick-up time. 
3.  Park in the designated pick-up location and your materials will be delivered to your car.
Follow the links below to pages that will help the whole family stay entertained and informed.
Watch our Facebook and pinterest pages for fun and educational activities for all the family.
New Titles