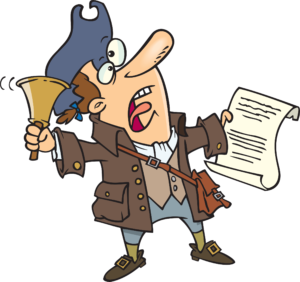 Hear Yee, Hear Yee
The Library is open to a limited capacity (6 Patrons)

Curbside Service also available during open hours
Monday – Friday  11-5
We will allow up to ten (10) people in the building at one time:
 Masks or face coverings are

REQUIRED

while in the building.
Gloves are

REQUIRED

while in the  building.  Gloves are available in the main room.

The Community Room is temporarily closed.

Social Distancing Must Be Observed.

Only one person at a time in isles.

Follow directional flow as illustrated on carpet.

Only one (1) family in the children's room at a time.

Study areas for students (Student Centers) available.

Student use of WiFi with their own devices allowed and encouraged…Use your own headphones or earbuds.
***Please Note***
Table Space, Student Centers and Public Access Computers MUST be reserved in advance.
Donating Books and Movies
We are accepting the donations of books and movies:
Only During Open Hours

NO Text Books or Encyclopedias

PLEASE

Do Not

leave in the Vestibule
For Curbside Service:
Contact the library with you book, audio book or movie requests.                      
phone:  (716) 487-1773
 email: info@fluvannalibrary.org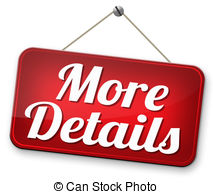 1.  Select materials from our catalogue and contact the library (by phone or email) to reserve them.  
2.  When we gather them, the Librarian will contact you and arrange a pick-up time. 
3.  Park in the designated pick-up location and your materials will be delivered to your car.
Returning Items
Please drop off your returns in the tote in the Library's vestibule. All materials returned will be quarantined for 96 hours before we check them in meaning the books/DVD's/CD's will remain on your account for an additional three more days after you return them. No fines will incur during this quarantine period.
Thank you for your understanding and patience as we work through the transitions during this difficult time.
Follow the links below to pages that will help the whole family stay entertained and informed.
Watch our Facebook and pinterest pages for fun and educational activities for all the family.
New Titles