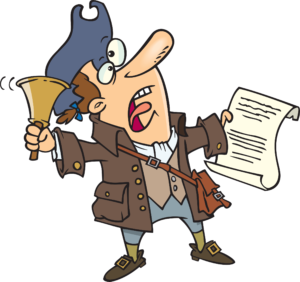 Hear Yee, Hear Yee
Curbside Services Begins June 11
Thursday & Friday  12-5
Saturday 11-1
Contact the library with you book, audio book or movie requests.                      
  **Please Note**  Only materials from our library can be requested at this time
phone:  (716) 487-1773
Special request email:  fluvanna.library14@gmail.com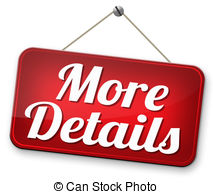 Reserve Materials. 
The Librarian will contact you and arrange a up a pick-up time. 
Park in the designated pick-up location and your materials will be delivered to your car.
Did You Know…
The Ickabog by J.K. Rowling
J.K. Rowling is publishing a new children's book online, chapter by chapter, for reading aloud at home between May 26th and July 10th.  FYI – This is not a Harry Potter story, nor does it contain magic.  It is a completely different book.  And she wants kids to illustrate it! 
Access the story daily at The Ickabog website: https://www.theickabog.com/en-us/home/  
For J.K. Rowling's announcement and information about the illustration contest visit https://www.jkrowling.com/j-k-rowling-introduces-the-ickabog/
Some valuable information:
Moving New York Forward: 
https://forward.ny.gov/
Reopening Metrics: 
https://forward.ny.gov/metrics-guide-reopening-new-york
 Next Coffee Klatch
Wednesday, June 3 @ 10:30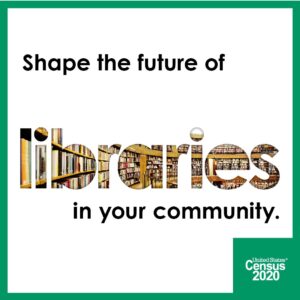 Attention ZOOM users: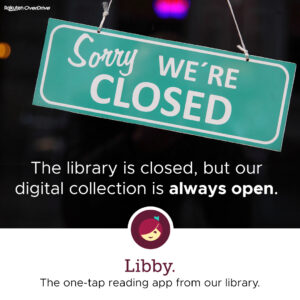 The Fluvanna Free takes the safety and health of our staff and patrons seriously and due to the directives from the Health Department and our Governor regarding the Coronavirus (COVID-19), our library will be closed to the public until further notice.
Our wifi is still on and can be accessed from the safety of your vehicles in our parking lot.  Please remember, ebooks and audio books are available 24/7 using the Libby App.  The link below can assist you with instructions.

Support Help for OverDrive/Libby App
If you need a library card, a pin or to renew your account, the links below can assist you.
Follow the links below to pages that will help the whole family stay entertained and informed.
Watch our Facebook and pinterest pages for fun and educational activities for all the family.
Tuesday
Next Story Time:
Storytime has been

suspended until further notice



New Titles