Check out our Summer Reading Program Page under the Events Tab
A recording and transcript of the July 6, 2020 board meeting can be found by following the link below.
https://transcripts.gotomeeting.com/#/s/bafd53079b500f139df015d4ddc3956889fe375fa37e1f7449e07390c20ea84e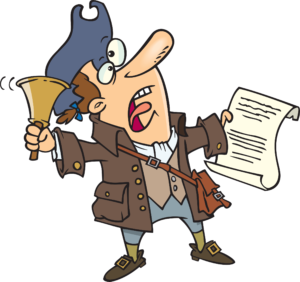 Hear Yee, Hear Yee
The Library will begin opening to a limited capacity on Friday, July 10

Curbside Service also available during open hours
Thursday & Friday  11-5
Saturday 11-2
We will allow up to four (4) people in the building at one time:
 Masks or face coverings are

REQUIRED

while in the building.

Distancing Must Be Observed.

Only one person at a time in isles.

Follow directional flow as illustrated on carpet.

Only one (1) family in the children's room at a time.
For Curbside Service:
Contact the library with you book, audio book or movie requests.                      
phone:  (716) 487-1773
 email: info@fluvannalibrary.org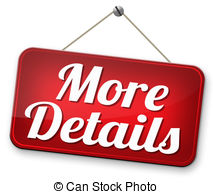 1.  Select materials from our catalogue and contact the library (by phone or email) to reserve them.  
2.  When we gather them, the Librarian will contact you and arrange a pick-up time. 
3.  Park in the designated pick-up location and your materials will be delivered to your car.
Returning Items
Please drop off your returns in the tote in the Library's vestibule. All materials returned will be quarantined for 72 hours before we check them in meaning the books/DVD's/CD's will remain on your account for an additional three more days after you return them. No fines will incur during this quarantine period.
Patrons are not allowed in the building at this time.  You will not able to make copies or use the fax machine or computers.
Thank you for your understanding and patience as we work through the transitions during this difficult time.
Some valuable information:
Moving New York Forward: 
https://forward.ny.gov/
Reopening Metrics: 
https://forward.ny.gov/metrics-guide-reopening-new-york
Our weekly Coffee Klatch is moving to a new day ~ Thursdays @ 10:30
 Next Coffee Klatch
Thursday, July 16 @ 10:30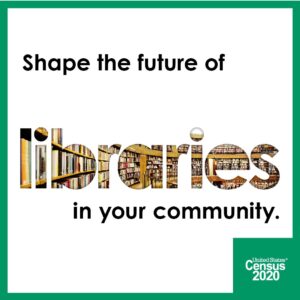 Attention ZOOM users: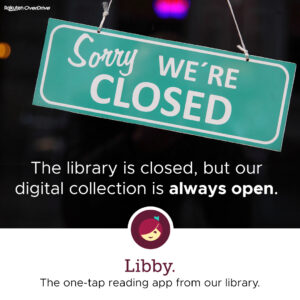 The Fluvanna Free takes the safety and health of our staff and patrons seriously and due to the directives from the Health Department and our Governor regarding the Coronavirus (COVID-19), our library will be closed to the public until further notice.
Our wifi is still on and can be accessed from the safety of your vehicles in our parking lot.  Please remember, ebooks and audio books are available 24/7 using the Libby App.  The link below can assist you with instructions.

Support Help for OverDrive/Libby App
If you need a library card, a pin or to renew your account, the links below can assist you.
Follow the links below to pages that will help the whole family stay entertained and informed.
Watch our Facebook and pinterest pages for fun and educational activities for all the family.
Tuesday
Next Story Time:
Storytime has been

suspended until further notice



New Titles