Take our 30 second Magazine survey and help us to purchase the periodicals You want to read.  Click on the image below.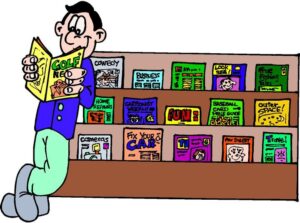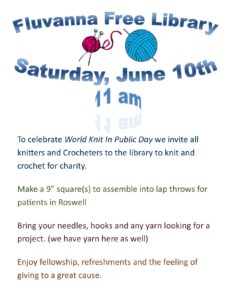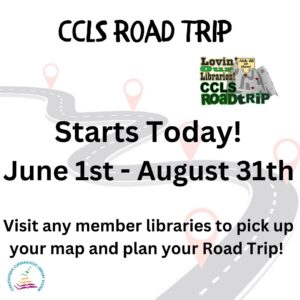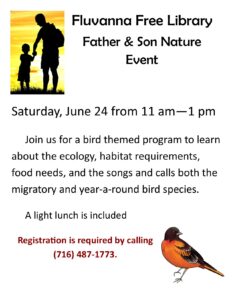 Click the image below to register for this summers event


Our Summer Reading Program page is here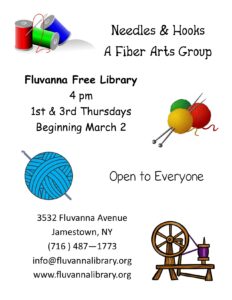 We are trying to determine the best time for children's Story Time for our community.  Click the  Story Time icon below to leave your thoughts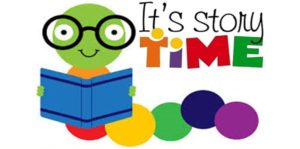 What does the Library mean to you. 
Please click
here
to anonymously answer our question.
The 2023 Fluvanna Free Library Book Challenge Will be Posted December 28

Read 20 books to fit the 20 prompts.
Get the 2023 Challenge Sheet here 

or use the handy Book Challenge view sheet to copy and paste the book cover in the prompt window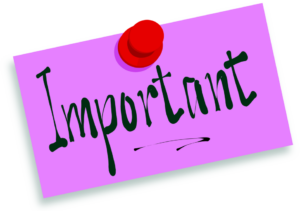 The Library is open to a full capacity (20 Patrons)

Curbside Service also available during open hours
Monday – Friday  10-6
Saturday 10-6
Donating Books and Movies
We are currently accepting the donations of books and movies.  Items are taken directly to the shed at the rear of the building.

PLEASE

Do Not

leave items in the Vestibule or inside the library


We DO NOT

accept Text Books or Encyclopedias
For Curbside Service:
Contact the library with you book, audio book or movie requests.                      
phone:  (716) 487-1773
 email: info@fluvannalibrary.org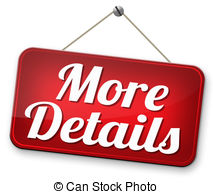 1.  Select materials from our catalogue and contact the library (by phone or email) to reserve them.  
2.  When we gather them, the Librarian will contact you and arrange a pick-up time. 
3.  Park in the designated pick-up location and your materials will be delivered to your car.
Watch our Facebook and pinterest pages for fun and educational activities for all the family.